Announcements


Virtual Sunday School every Saturday Morning. Come and learn more about God & His word!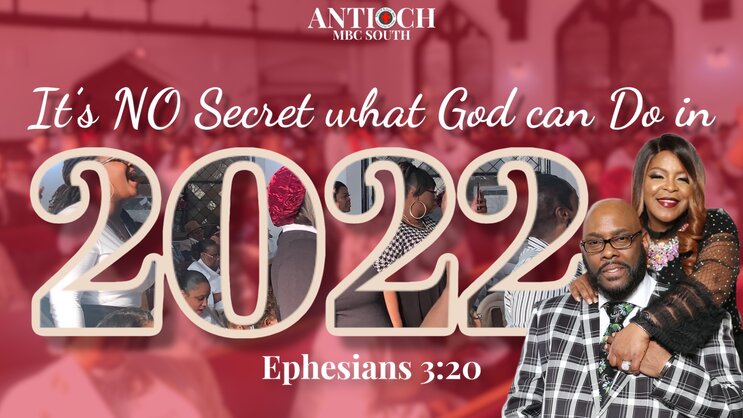 Antioch Missionary Baptist Church-South
The Church of Hope, Help, & Healing
Celebrating 109 Years of Service
Rev. Dr. Carsie E. Barnes, III - Pastor
Click Here for more about our Pastor
THEME FOR 2022: "IT'S NO SECRET WHAT GOD CAN DO IN 2022"
Ephesians 3:20
Now unto him that is able to do exceeding abundantly above all that we ask or think, according to the power that worketh in us.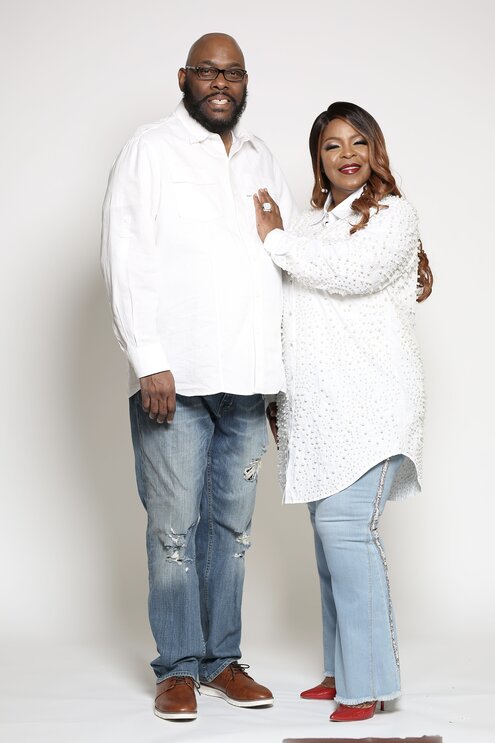 Rev Dr. Carsie E. Barnes, III & First Lady Mattie J. Barnes